Young adults benefit from better pay
About 3 Months, 3 Weeks, 4 Hours, 32 Minutes ago.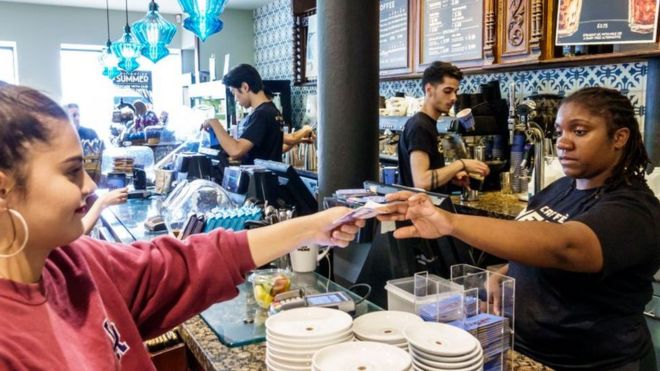 The proportion of low-paid workers in Britain has fallen to its lowest level since 1980, a think tank has said, with young adults particularly benefitting.
The number of low-paid workers dropped by 200,000 last year, with 120,000 of them aged between 21 and 30, the Resolution Foundation said.
It said the introduction of the National Living Wage had "significantly" reduced low pay.
Chancellor Philip Hammond has declared an ambition to eliminate low pay.
"The chancellor and the Labour Party have both announced ambitious plans for its future, either of which would result in the UK having one of the highest minimum wage rates in the world," the report said.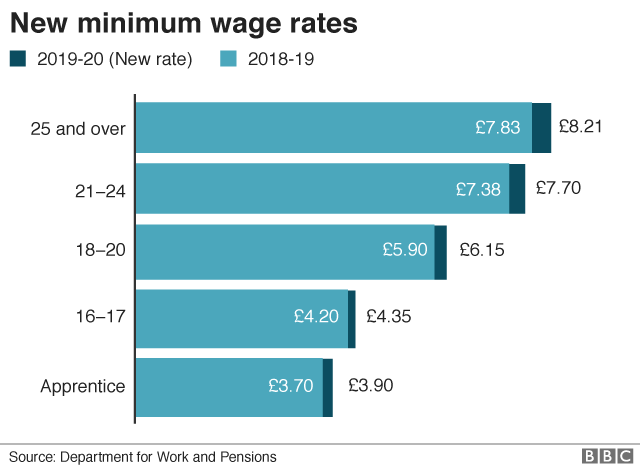 https://www.bbc.co.uk/news/business-48446811