Sir Philip Green to close 25 more Evans and Miss Selfridge stores
About 3 Months, 3 Weeks, 5 Days, 11 Hours, 58 Minutes ago.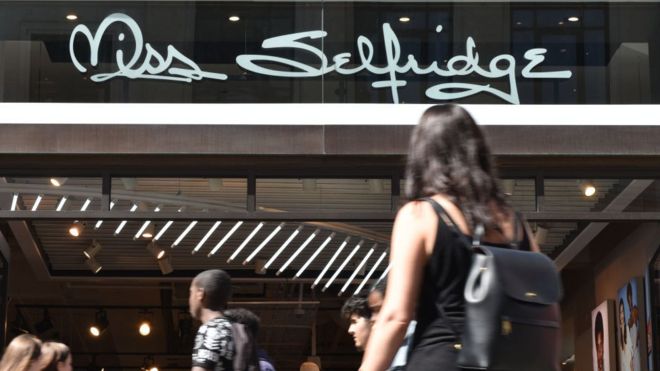 Sir Philip Green's retail empire Arcadia will close twice as many stores as it announced earlier this week.
Arcadia, with brands including Topshop, Burton and Dorothy Perkins,
initially announced 23 stores would close
as part of a plan to rescue the struggling business.
Now it has emerged that a further 25 stores will shut, under separate insolvency proceedings.
Arcadia have been contacted for comment.
The latest round of closures will mainly fall on plus size clothing chain Evans, as well as six Miss Selfridge stores.
Arcadia currently has more than 560 stores across the UK and Ireland, and the latest closures add to the 200 UK stores shut over the past three years.
The measures are seen as a final effort by the company to stave off administration or breakup.
https://www.bbc.co.uk/news/business-48406854