'I feel refreshed': Brits embrace multiple careers
About 3 Months, 4 Weeks, 2 Days, 7 Hours, 22 Minutes ago.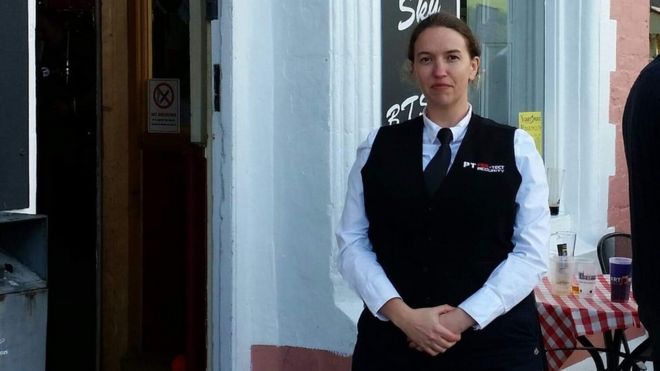 More than 320,500 self-employed people in Britain are working two or more jobs, new analysis suggests.
A study by the Association of Independent Professionals and the Self-Employed (IPSE) -
seen by 5 Live's Wake Up To Money
- shows that 7% have launched an additional business.
Some call it a portfolio career or a multi-hyphenate career.
One term that seems to be sticking is "slashie", as in: "I am a chef/blogger/dog walker."
'A positive choice'
Sam Gray is a so-called "slashie", although she dislikes that term and would rather be known as a "Jack of all trades". She's a former teacher living in Torquay, and currently works five different jobs.
In addition to her own dog-grooming business, Toodles, Sam works as a private tutor, teaches crochet and sells patterns, works security for nightclubs and bars and works two 12-hour night shifts at a local arcade.
While she initially took on multiple roles by necessity, she says she now enjoys this way of working.
https://www.bbc.co.uk/news/business-47984295