How a missed council tax bill of £167 can cost £2,065
About 3 Months, 3 Weeks, 3 Days, 8 Hours, 35 Minutes ago.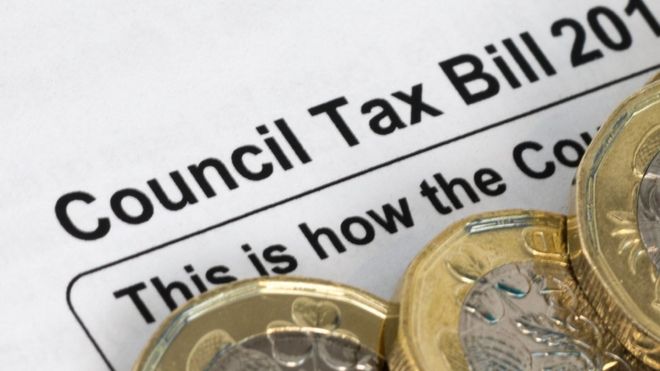 A resident who fails to pay their first month's council tax bill of £167 can see the cost increase to £2,065 in nine weeks, according to Citizens Advice.
The missed payment in England and Wales can mean they are liable for the rest of the annual bill, as well as court costs of £84 and bailiff fees of £310.
The charity wants the rules changed to ensure people whose finances are stretched do not receive a big bill.
Councils say people in financial trouble can be supported.
The government is also reviewing the rules surrounding the way local authorities collect council tax.
'It became very stressful'
The calculations by Citizens Advice were based on a resident missing the very first bill of the financial year, which typically cost £167 in England. As a result, the full bill of £1,671 could be levied. This outstanding bill would be lower if a payment was missed later in the year.
https://www.bbc.co.uk/news/business-48049303