High demand for Child Benefit loans, say credit unions
About 5 Months, 4 Days, 7 Hours, 13 Minutes ago.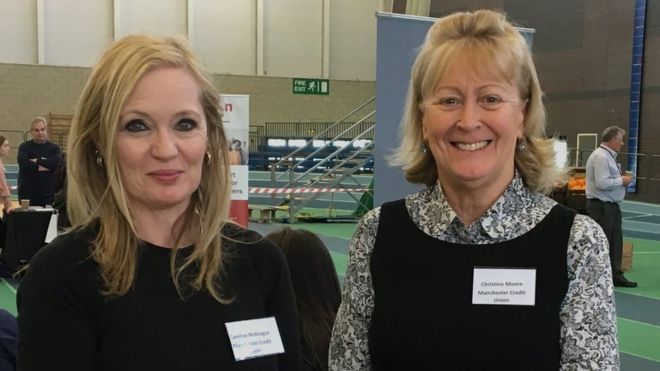 There's been a rapid rise in demand for a type of loan to families who repay using their Child Benefit,
Radio 4's Money Box
has learned.
Several credit unions say they are seeing much greater demand for what they call "family loans", where a parent or guardian can borrow up to £500 as long as they arrange for their Child Benefit to then be paid into an account with the credit union.
Part of the weekly Child Benefit is then taken to repay the debt and part is placed into savings.
The idea is that by the time the loan has been repaid the customer will also have a savings cushion in place to fall back on.
Why have the loans been so popular?
https://www.bbc.co.uk/news/business-48879978