Boris Johnson's tax plan would 'benefit wealthy most' - IFS
About 5 Months, 2 Weeks, 10 Hours, 44 Minutes ago.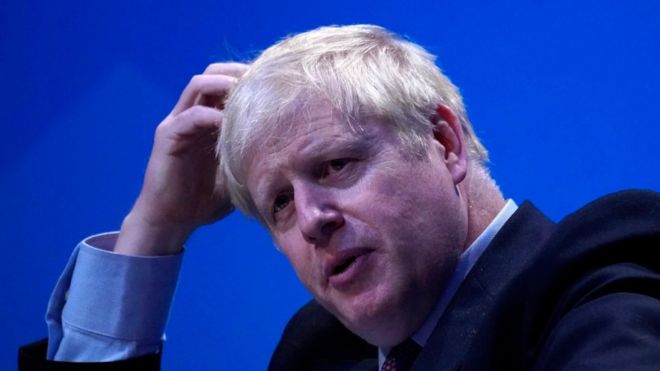 Boris Johnson's tax proposals would cost "many billions" and benefit the wealthy the most, according to the Institute for Fiscal Studies.
Mr Johnson, the front-runner in the race to lead the Conservative Party, has outlined plans to raise the threshold for the highest rate of income tax to £80,000.
The IFS said only 8% of individuals would gain in the short run.
Changes to national insurance would help lower earners, the IFS said.
Under Mr Johnson's proposals:
the higher rate of tax would be paid on earnings over £80,000 (rather than the current threshold of £50,000)
the point at which workers start paying national insurance contributions would rise, although a new threshold was not specified
"These are expensive pledges to cut tax [which] between them will cost many billions of pounds", said Tom Waters, research economist at the IFS and co-author of the report.
https://www.bbc.co.uk/news/business-48744109