Cadent hit by record penalty over gas supply failures
About 6 Months, 2 Weeks, 2 Days, 2 Hours, 2 Minutes ago.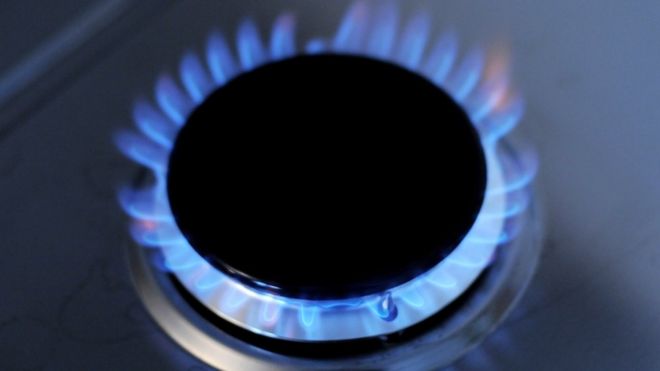 A company which left customers without gas for months has received the largest-ever enforcement action, of £44m, from the energy regulator.
Ofgem said Cadent also had no records of 775 high-rise blocks of flats.
That discovery was in part prompted by an information request from a council in the wake of the Grenfell Tower tragedy.
The company offered an "unreserved apology" to customers who were without supplies for 19 days on average.
"We aim to put customers' needs at the heart of everything we do, and we acknowledge that in the past, we have fallen short of customers expectations and the higher standards we have now set ourselves; for this, we are sorry," said Steve Hurrell, chief executive of Cadent.
Cadent, previously known as National Grid Gas Distribution, is involved in the final leg of piping gas into people's homes.
'Unacceptable'
https://www.bbc.co.uk/news/business-48363042