Thousands of firms rush to meet gender pay deadline
About 8 Months, 1 Week, 1 Day, 22 Hours, 55 Minutes ago.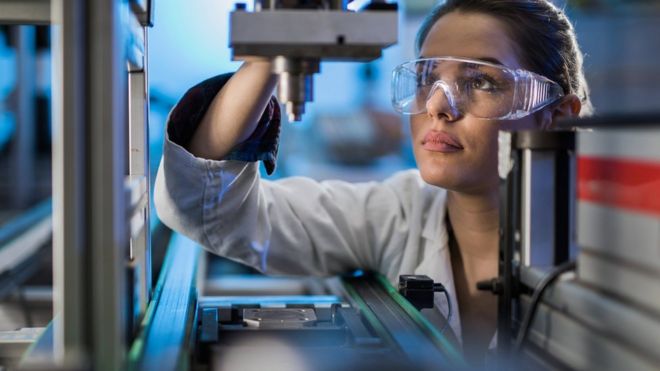 Thousands of UK companies have yet to publish their gender pay figures before Thursday's midnight deadline.
The Equality and Human Rights Commission (EHRC) said it would take enforcement action against all firms that missed the deadline.
The median pay gap among companies that have so far reported is 10%, against 9.7% last year.
Big firms with the largest gaps include Easyjet, Lloyds Bank, Clydesdale Bank, and British Gas, BBC analysis found.
The BBC looked at companies' median pay gaps. Of businesses with more than 5,000 employees, some with the biggest increase in the pay gap compared with last year include Kwik Fit and Interserve FS.
The median pay gap is not the same as paying women less than men to do the same work, which is illegal in the UK. But using the median pay measure is helpful in understanding the number of women in companies who hold senior roles.
https://www.bbc.co.uk/news/business-47801794