Huge increase in Public Spaces Protection Order fines
About 7 Months, 2 Weeks, 6 Days, 19 Hours, 34 Minutes ago.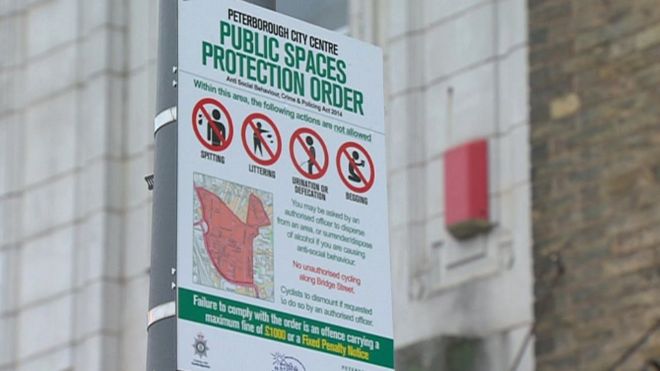 Nearly 10,000 fines for breaches of "petty" council orders were issued in England and Wales in 2018, with a quarter of those in Peterborough alone.
Campaign group the Manifesto Club has called for the Public Spaces Protection Orders (PSPO) to be scrapped.
Councils can bring in PSPOs to ban activities such as begging, nuisance drinking and even unauthorised cycling.
The Local Government Association said PSPOs were one way to "tackle anti-social behaviour".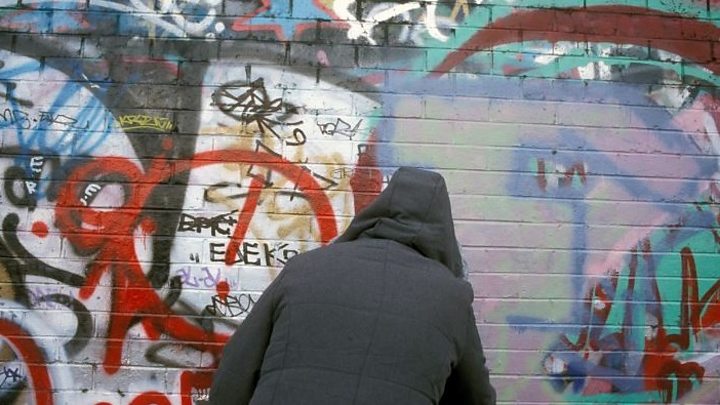 About 60% of the 9,930 fines were issued by just four councils - Peterborough (2,430), Bedford (1,489), Hillingdon (1,125) and Waltham Forest (966) - which all use private companies to issue the fines.
People who do not comply with the orders can be required to pay a £100 fixed penalty.
Rosie Brighouse, a lawyer for human rights charity Liberty, said she was concerned some wardens were "acting with incentives to issue as many fines as possible".
Peterborough, which uses the private firm Kingdom Services Group to collect fines, issued 1,533 for "unauthorised cycling" in 2018, 861 for spitting, and 13 for "failure to disperse".
https://www.bbc.co.uk/news/uk-england-47982434