Gender pay: Gap widens at almost half of UK firms
About 8 Months, 1 Week, 21 Hours, 34 Minutes ago.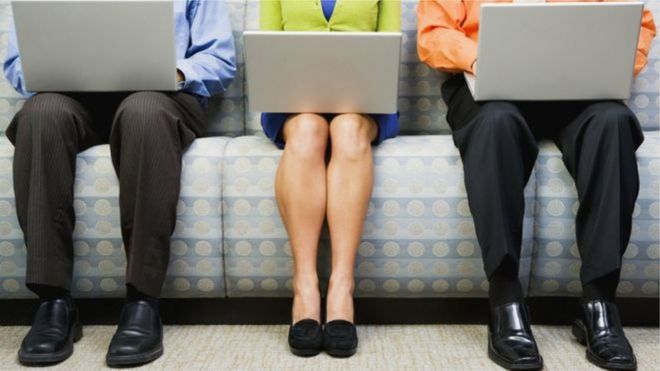 The gender pay gap has widened in favour of men at nearly half of the UK's biggest employers over the past year, analysis by the BBC has found.
Across 45% of firms the discrepancy in pay increased in favour of men, while at a further 7% there was no change.
Overall, 78% of companies had a pay gap in favour of men, 14% favoured women and the rest reported no difference.
Firms had until midnight to file pay comparison data - by which time 10,428 had done so - or face legal action.
The total is roughly the same as last year, but it is unclear how many firms have failed to respond, since the government has no definitive list of companies required to file figures.
https://www.bbc.co.uk/news/business-47822291