'End pensioner benefits to help young', peers say
About 7 Months, 2 Weeks, 14 Hours, 30 Minutes ago.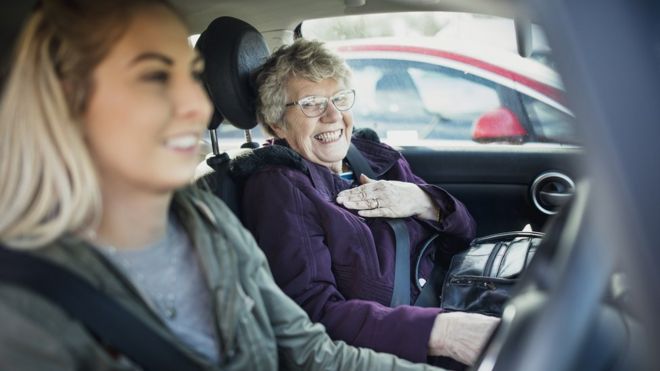 "Outdated" age-specific benefits for older people should be replaced with support for the young to "deliver a fairer society", say peers.
The Committee on Intergenerational Fairness
urged ministers to focus on housing and training, rather than benefits like free TV licences.
Committee chair Lord True said failing to rebalance policies could risk the "strong bond" between the generations.
But campaigners warned against changes, saying pensioner poverty was rising.
The committee - made up of Labour, Tory, Liberal Democrat and crossbench peers - issued a raft of recommendations, both to "retain the supportive relationship between generations" and to plan for the "100-year life" that younger people can expect to become the norm.
Suggested improvements include:
Ensuring local authorities have specific planning policies to meet the housing needs of younger and older people
Increasing training funding for young people who don't go to college or university
Making sure those who work for the "gig" economy - getting paid per "gig" - have the same rights as other workers
https://www.bbc.co.uk/news/uk-politics-48046595