What happens to Debenhams now?
About 2 Months, 2 Weeks, 22 Hours, 4 Minutes ago.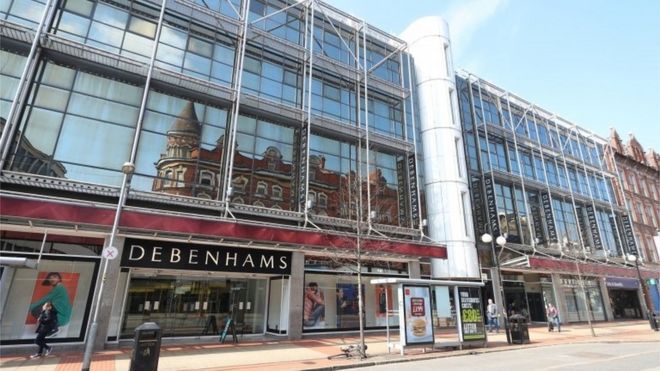 Debenhams' much anticipated slide into administration has finally come to pass.
The chain is now in the hands of its lenders.
Not for long though - those lenders, Barclays and Bank of Ireland, as well as hedge funds Silver Point and GoldenTree, will now try to sell the business as soon as possible.
So what do we know about these lenders and who might be lining up to buy Debenhams?
Who are the current owners?
https://www.bbc.co.uk/news/business-47868020