Thames Water outlines 'nationalisation refund' if Labour enacts policy
About 2 Months, 1 Week, 4 Days, 17 Hours, 24 Minutes ago.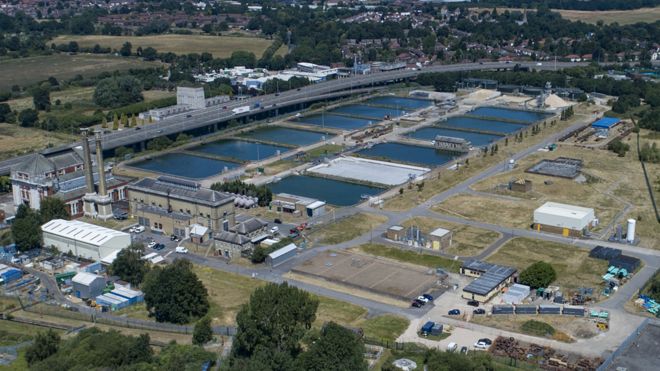 Thames Water has told investors they will be able to demand their money back if a future Labour government renationalises the utility.
In a highly unusual move, the company outlined Labour's policy in stock market documents.
The filing said "future intervention" by the government could affect the company's ability to meet obligations.
Labour argues that taking water into public ownership would end "rip-off" prices and excessive dividends.
In a document to the Irish Stock Exchange, Thames Water highlighted Labour's policy of renationalising the UK water industry, along with others such as gas, electricity and the railways.
The company, which supplies customers across London and the Thames Valley, referenced a speech by the shadow chancellor John McDonnell from the autumn.
Bonds 'compensation'
https://www.bbc.co.uk/news/business-47918253