MPs demand regulator to crack down on bailiffs
About 2 Months, 1 Week, 6 Days, 12 Hours, 34 Minutes ago.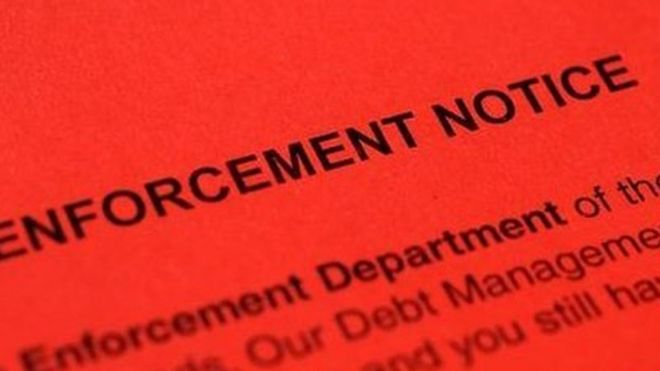 MPs have said bailiffs should be regulated to stop them breaking rules and even the law to collect debts.
Charities have reported a dramatic rise in cases of bailiffs using intimidating behaviour, threatening to break into homes and in some cases even doing so.
The Parliamentary Justice Committee says a regulator is needed to ensure that people in debt are treated fairly.
Justice Committee chairman Bob Neill said: "We were surprised that no regulator is already in place.
"The system is confusing, particularly for the most vulnerable people in society. Complaints are important and must be investigated properly."
https://www.bbc.co.uk/news/business-47886642